The team
Meet our people, our beyond.
Our values
Values that we
commit to.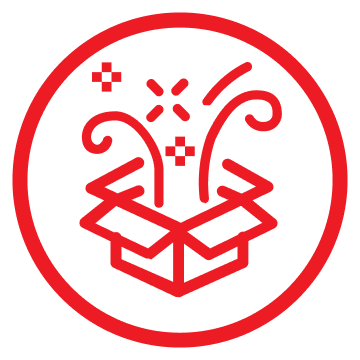 Innovative Thinking
Differentiate or die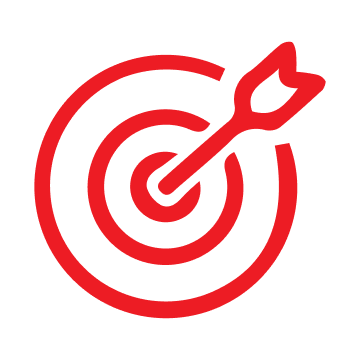 Sharp Solutions
More than one answer for one question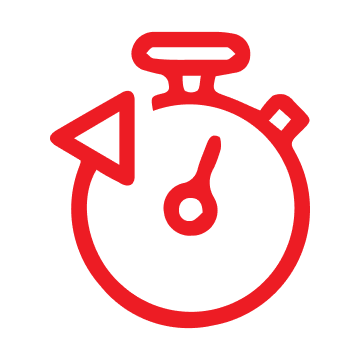 Quick Response
Client's time is our time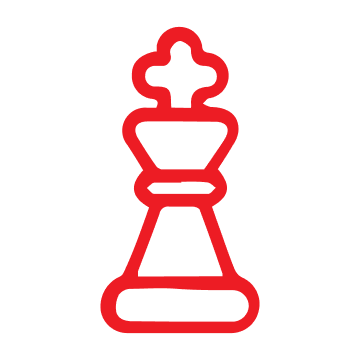 Strategic Planning
Every battle won before it's ever fought
Commited Performance
We consider it the strongest way to build trust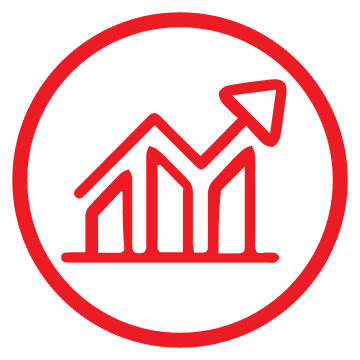 Sustainable Development
Working together to create prosperity for all
Our clients
We've partnered with some great brands.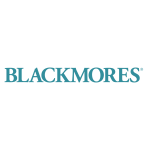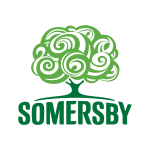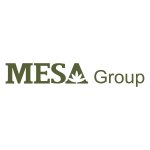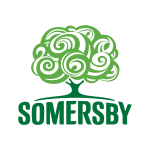 Our Services
We're a team of Vietnamese professionals. We provide our clients with full brand solutions.
Our clients describe us as a team which deep experiences in both corporate events and commercial events.
MarCom Solutions
— Direct & Trade Marketing
— Digital Ads
— Marketing Performance
Entertainment Solutions
— Music Festival
— Music Concert
— Talent Management
BEYOND
BEYOND
BEYOND
BEYOND
We strike for
IN BRAND ACTIVATIONS, EVENTS & MARKETING SERVICES.
About us
Elevate your marketing with our innovative digital & field expertise.
Our company operates in the following disciplines: trade & direct marketing service & consultancy, events, specialty communications, branding and digital.
Awards & Honors
The awards
won by our
projects.
Event Coordinating Partner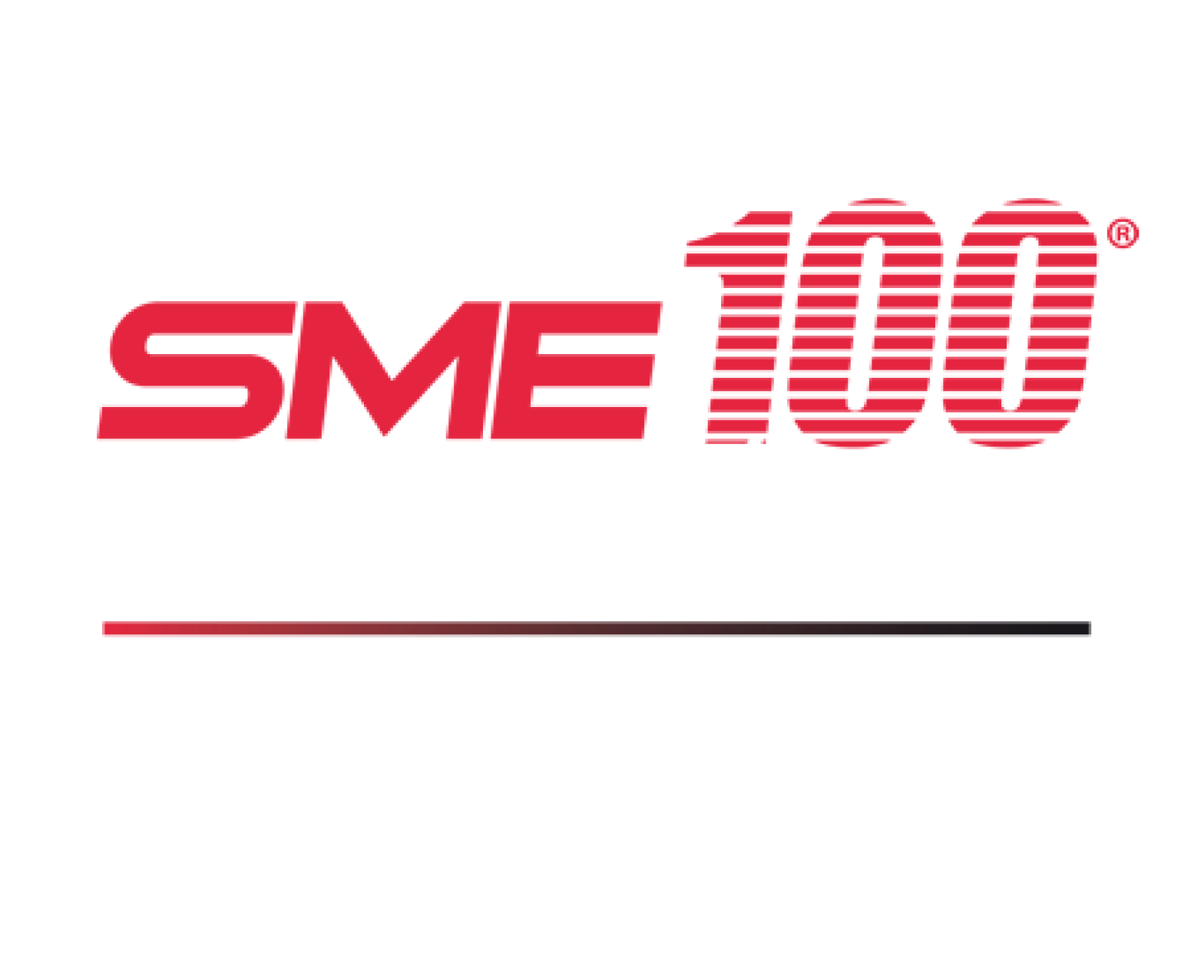 SME100 Award · Fast moving company
CONTACT US
Head Office
3rd Floor, 202 Ly Chinh Thang Street, Ward 9, District 3, HCMC
028 6290 5466
Rep. Office
4th Floor, 20 Bui Thi Xuan Street, Bui Thi Xuan Ward, Hai Ba Trung District, Hanoi
024 3826 3420 – 024 3220 2282
WORKING INQUIRIES
Ms Mia THAI (CEO)
mai.thai@beyond.vn
LIÊN HỆ
Trụ Sở Chính
Lầu 3, Số 202 đường Lý Chính Thắng, phường 9, quận 3, TP.HCM
028 6290 5466
Văn phòng Hà Nội
Lầu 4, Số 20 đường Bùi Thị Xuân, phường Bùi Thị Xuân, quận Hai Bà Trưng, Hà Nội
024 3826 3420 – 024 3220 2282
LIÊN HỆ DỰ ÁN
Ms Mia THAI (CEO)
mai.thai@beyond.vn