Something goes Beyond.
We strive to make brand activation, events & marketing services into something more interactive, more personal & more effective
Capabilities
MarCom Solutions
Direct & Trade Marketing
The activities of the business are created to attract the attention of customers directly. Direct Marketing helps build and develop customer and brand relationships. Trade Marketing concentrate on developing and promoting products to retailers – distributors so that they can be easily accessible to consumers.
Digital Ads
Providing Digital Marketing services: Media Planning & Buying, Retargeting Ads, SEM, Social Media Advertising, Video Display & Ads, and Retargeting Ads… Connecting businesses to the target customers in the digital, interactive era customers as quickly as possible.
Performance Marketing
Performance Marketing applies an optimal paid advertising model for businesses based on many consumer behaviors, combined with Paid Marketing & Brand Marketing. Based on CPC – CPM – CPS – CPA clicks to drive customers to the brand's pages. It helps in budgeting branding, reducing risk, and increasing market reach.
Capabilities
Entertainment Solutions
Music Festival
Music festival service – community event geared towards live musical & instrumental performances. Event model for businesses that want to expand their brand and get closer to customers. Typical EDM music events attract thousands of people to attend and reach out to businesses.
Talent Management
Implement booking campaigns – manage Celeb, hunting /KOLs/Streamers at the request of clients. Implement unlimited talent-related booking services including Singer/ MC/ Rapper/ Model…. Providing shooting, filming, composing, and social services. Besides, management supervises, reports on activities, and handles crises if any.
Music Concert
Concert service for a single artist or a well-known team, musical group, or band to perform. Large-scale events with large capacity such as theaters, stadiums, entertainment centers…
Awards & Honors
The awards
won by our
projects.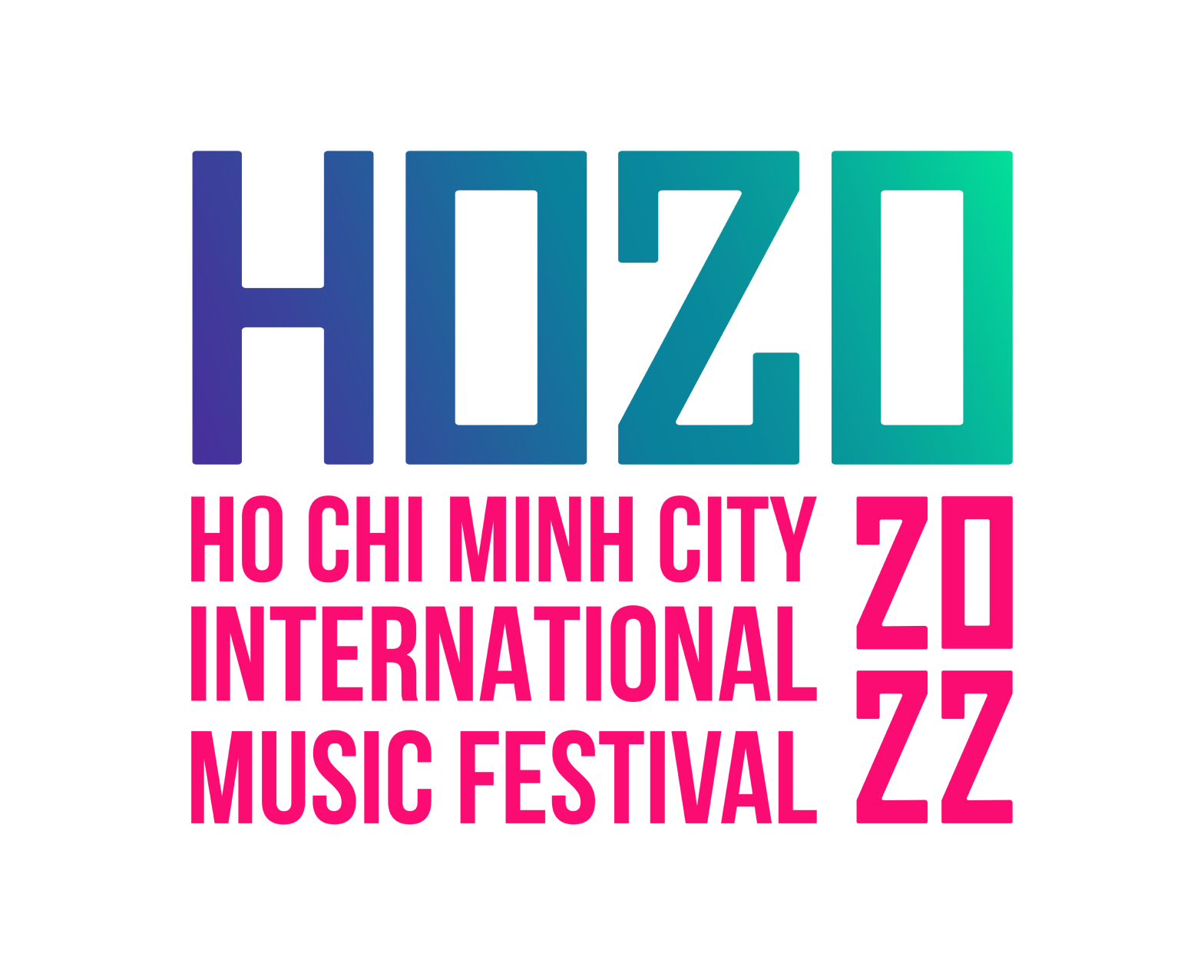 Event Coordinating Partner
Event Coordinating Partner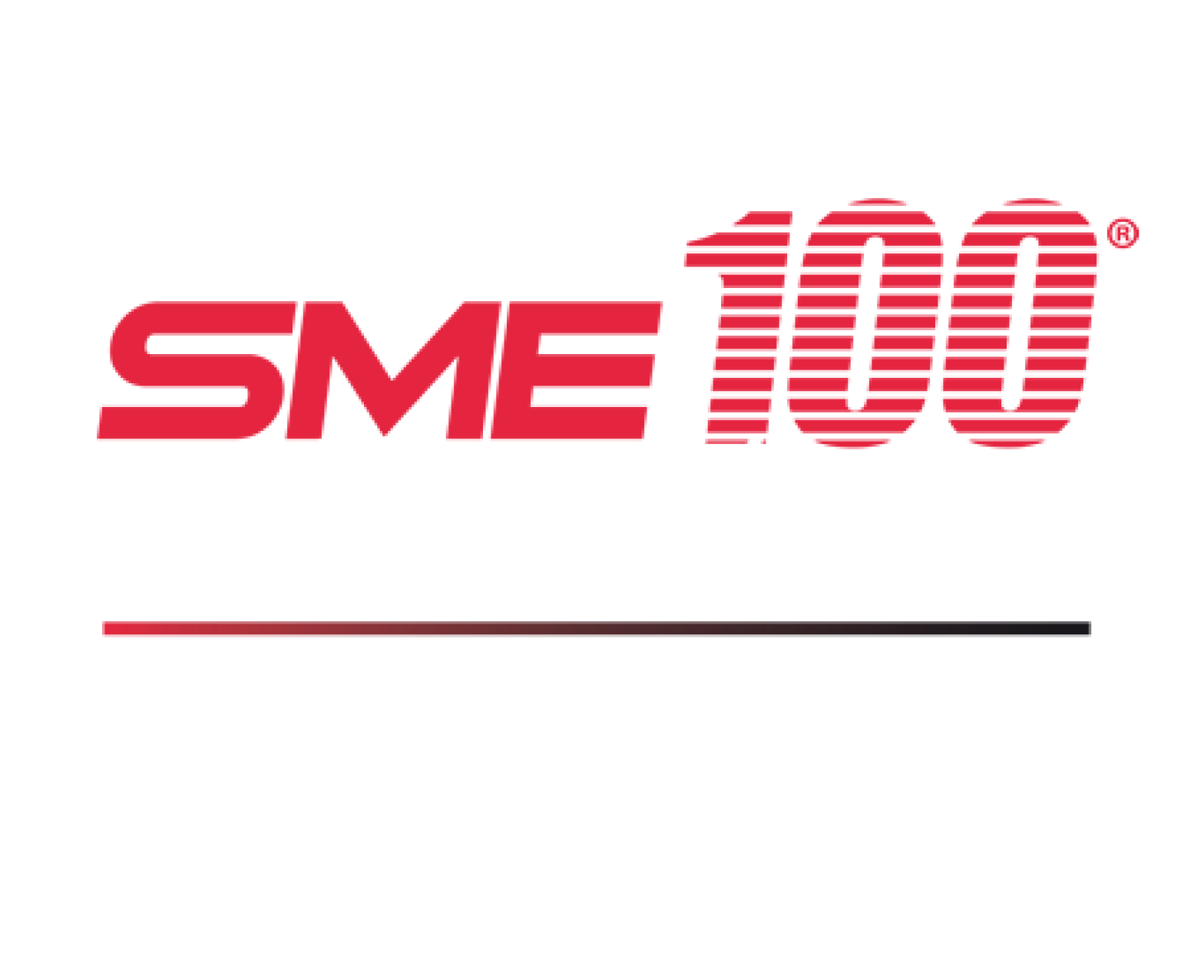 SME100 Award · Fast moving company
CONTACT US
Head Office
3rd Floor, 202 Ly Chinh Thang Street, Ward 9, District 3, HCMC
028 6290 5466
Rep. Office
4th Floor, 20 Bui Thi Xuan Street, Bui Thi Xuan Ward, Hai Ba Trung District, Hanoi
024 3826 3420 – 024 3220 2282
WORKING INQUIRIES
Ms Mia THAI (CEO)
mai.thai@beyond.vn